Services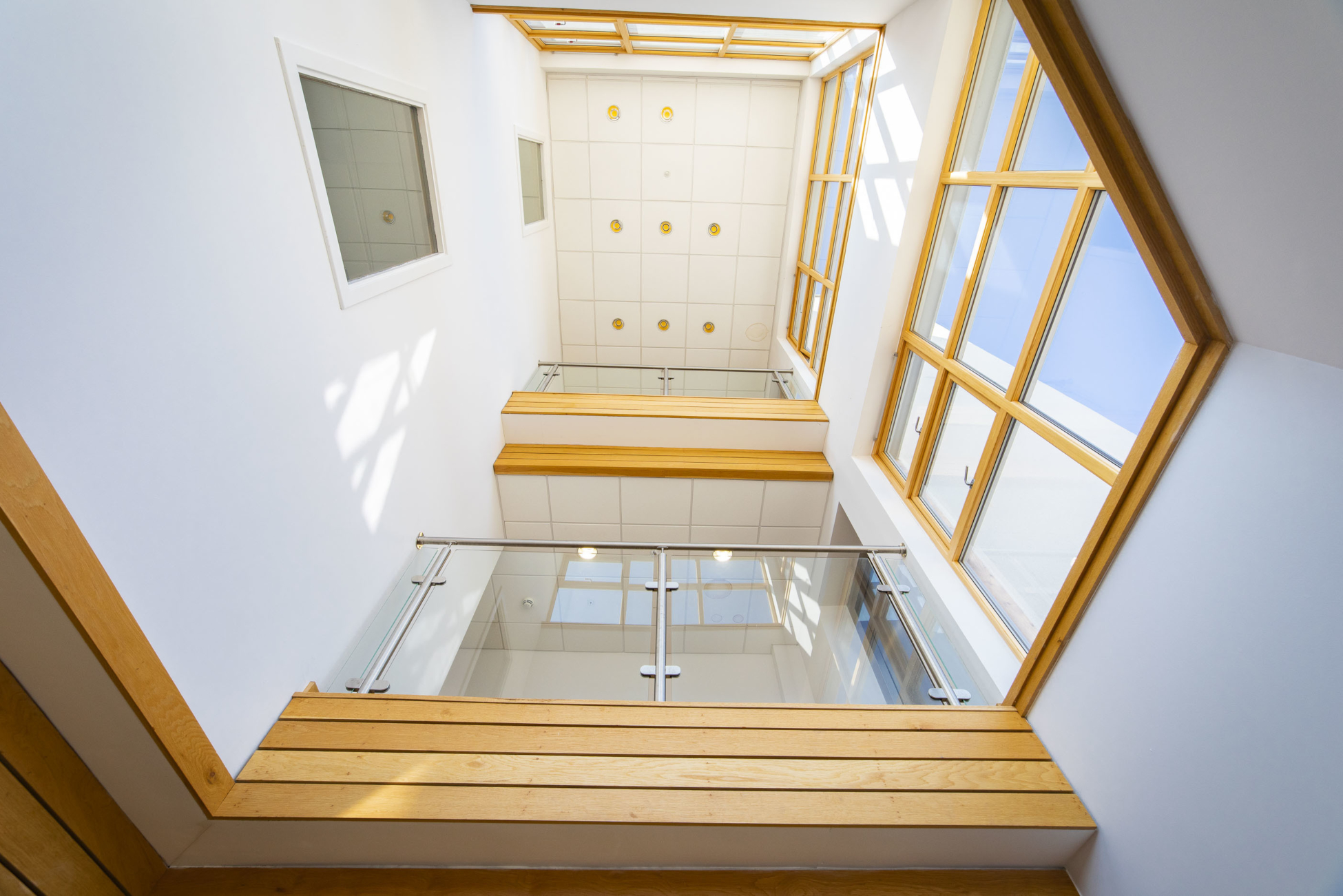 Kearney Donald Partnership structure most of their fee and service agreements on the Royal Incorporation of Architects in Scotland (RIAS) standard conditions of appointment of an architect. There are variations to suit most projects from the Small Projects version ASP 2015 to the main appointment documents SCA 2018. These documents follow the Royal Incorporation of British architects (RIBA) Plan of Work. The Plan of Work gives a structure to providing architectural services from inception through to the completion of the project.
KDP will also tailor particular services to suit a client's needs and can also offer one off services such as some of those listed below.
Initial site/building visit and consultation.
Assist client to develop project brief.
Survey of existing buildings and preparation of "as existing" drawings.
Prepare feu/title deed plans.
Prepare drawings for de-crofting applications.
Initial sketch design ideas with practical project advice.
Feasibility studies with development options.
Preparation of SAP calculations.
Advice on energy efficiency and sustainable building.
Prepare and apply for Pre-Application Advice.
Preparation of 3D computer visualisations.
Prepare initial design sketches and give guidance on costs and timetable.
Prepare and submit planning applications both Planning in Principle and Detailed.
Provide Planning negotiation services, including planning appeals.
Preparation of detailed working drawings, details and specifications.
Prepare and submit Building Warrant applications.
Liaise with and co-ordinate the input of other consultants.
Prepare construction drawings.
Carry out Principal Designer duties, preparation of PCI and Health and Safety File.
Carry out single stage tender process.
Provide advice on suitable Building Contracts.
Provide contract administration services throughout building works.
Provide CML certificates with full contact administration services.
Provide architects stage inspection certificates.